I love to read you guys. Reading is probably one of my favorite things and I am so grateful to my mom for instilling this passion into me. I always remember her reading, sometimes in the kitchen in between cooking different food for dinner, sitting on the blue stool consumed by a good book. She read to us before we went to bed and I am grateful I inherited this same passion and love for reading.
Summer is the best time for reading, I love sitting by the pool with a good book, or in a tent while camping. One of my favorite memories is as a teenager I brought up an anthology book of Jane Austen works and read Pride and Prejudice and Mansfield Park all in one week. Reading helped get me through my depression, when it was really bad and to this day I know that I can always count on a good book to help me through tough times.
A few books I have read this summer and have thoroughly enjoyed:
A sweet love story about a girl and a boy who spend a day in New York together. All they have is that one day, and its neat to watch the story unfold of their friendship and love. This was a book that relaxed me at the end of the day.
For those of you who love murder mysteries:
I love the main character in this series, Sadie Hoffmiller. She is a little nosy as a neighbor and a little too neat and perfect, the story was captivating and Kilpack through in curve balls when I least expected them. A great read if you like to work through the story to find out who did it.
For those of you who love regency era novels:
Loved this novel, very similar to Jane Eyre, but more on the lighter happier side. It left me smiling and wanting more. Luckily for me there was another book that came out this year by the same author:
A fascinating story much like Mansfield Park, in my opinion, except again on the lighter side and easier to read. I loved everything about this book, especially the talk of birds and landscapes, it painted pretty pictures in my head for me.
And because I was on a kick of reading works written by mainly LDS authors, I had to read Austenland:
A wonderful take on Jane Austen's Pride and Prejudice, it really puts the romantic twist on an innocent adventure taken by a girl overly obsessed with Mr. Darcy. A good read for any Jane Austen fan. And for those of you who like this book and have already read it, make sure to check out:
A great companion to Austenland but with completely new characters.
And for a great comedic laugh which everyone needs once in a while: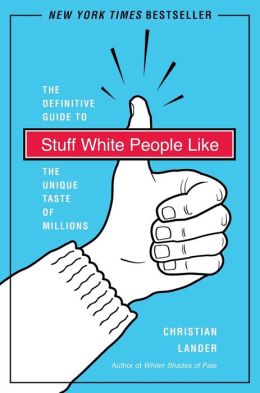 A hilarious book showcasing how strange American culture has really become.
For my Y.A. readers and to keep up with the current trends:
The Selection Series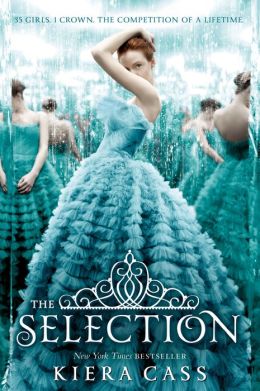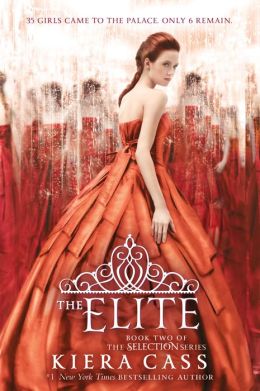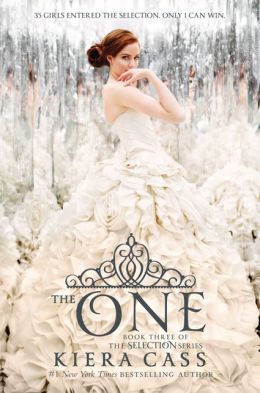 These books are based on a mix between Divergent and The Bachelor. A great read for all those teenage girls out there and any teachers who want to know what the hype was all about. It took me about 3 hours tops to read all the books and I would bet a movie is on its way.
There you have it, my summer reading list.
XO
Caitlin